1999-2019
Start of a new millennium.
NYC
My favorite place, but hasn't it changed?
WHO WHY HOW
Exactly. '99 Snapshots.
↓
↓
↓



'99 Snapshots is a documentary film about people
I photographed in 1999 in New York and my
efforts today to track them down & find
out who they were, who they are,
what they're doing,
and what they
think.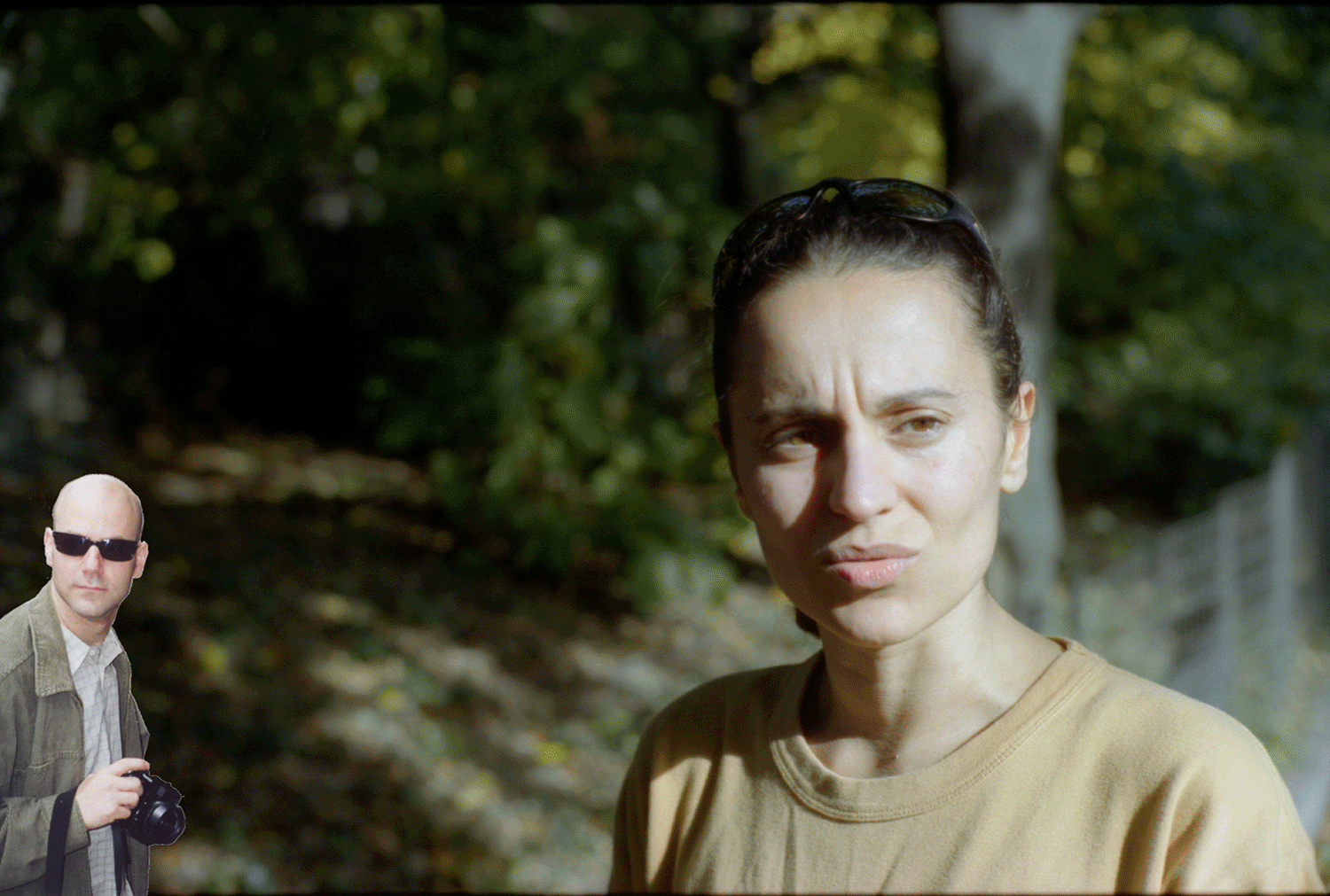 ME, THEN: Hi! Can I take your picture? What are you doing? What do you think about New York and stuff?
ME, NOW: Let's talk to each other. Be present, yo. it's one boat.
how should we navigate this in$ane world $y$tem? I know, IT's not easy. meditation? Alcohol? friendships?
maybe you're already like,
shit how much more of this reading is there,
finger itchin' to scroll and swipe to the next Item only to scroll and swipe to the next, and then another, and on and on.
are you like, "too much reading, dude."
ok. scroll then muthafucka.
:) reading BELOW optional (:
Your neighbors in the shared space THEY'RE PROBABLY NICE & even if they seem grumpy your smile could brighten their day and ENHANCE YoURS :) so WHY NOT GIVE IT A shot &
greet them :-)
And you know, you can do more than that. You could also free up 5 10 15 minutes for in-person time away from screens. Have a conversation, learn something new.
get converted to
another perspective
oH...
maybe look at your phone less and get Help if you need to
and if deep inside you want to Change
than do
bc It's YouR life. figure it out
take MINIsteps, remember your Goals, and work Toward them.
This website is better on a larger screen anyway.
\↓/
⧹⧸
gallery of Characters
|
⋎
1999-2019
Y2K
bush v gore
9/11
IRAQ afghanistan

antiSocial media
APPLEgoogleworld
pricey pizza FANCY EVERYTHING
cheap tvs & solar
uber vs taxis

obama mcconnell Trump pUTIn

# @
facial recognition

To quote Black flag: "Rise above"
*
You can keep tabs on '99 Snapshots
and see videos featuring the characters
by following this Instagram feed.